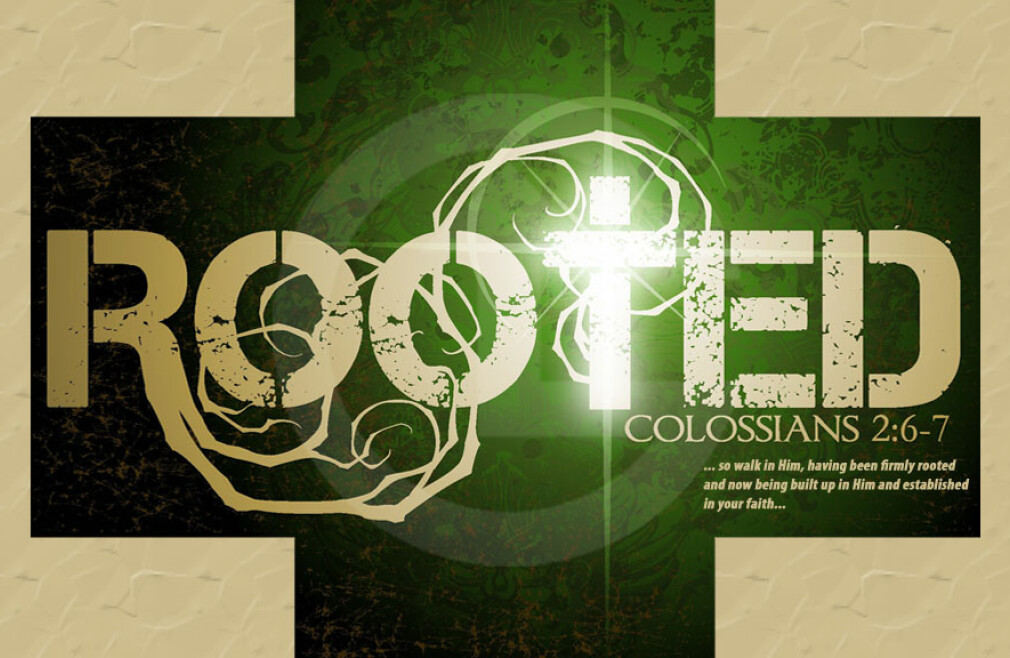 Saturday, April 24, 2021
,
4:30 PM - 6:30 PM
LOCATION: 125 Hill Haven Dr, New Braunfels, TX 78132

Rooted is a new Legacy ministry aimed at connecting young adults ages 18-26 to one another and the heart of the Father. When we're rooted in Christ (Colossians 2:6-7) and walking in Him, we're able to grow deeper roots in power, fellowship, healing, Sonship, joy, peace, community... in ALL the things God has for us.

Great food and great fellowship! Come be a part of our KICKOFF EVENT on April 24th!