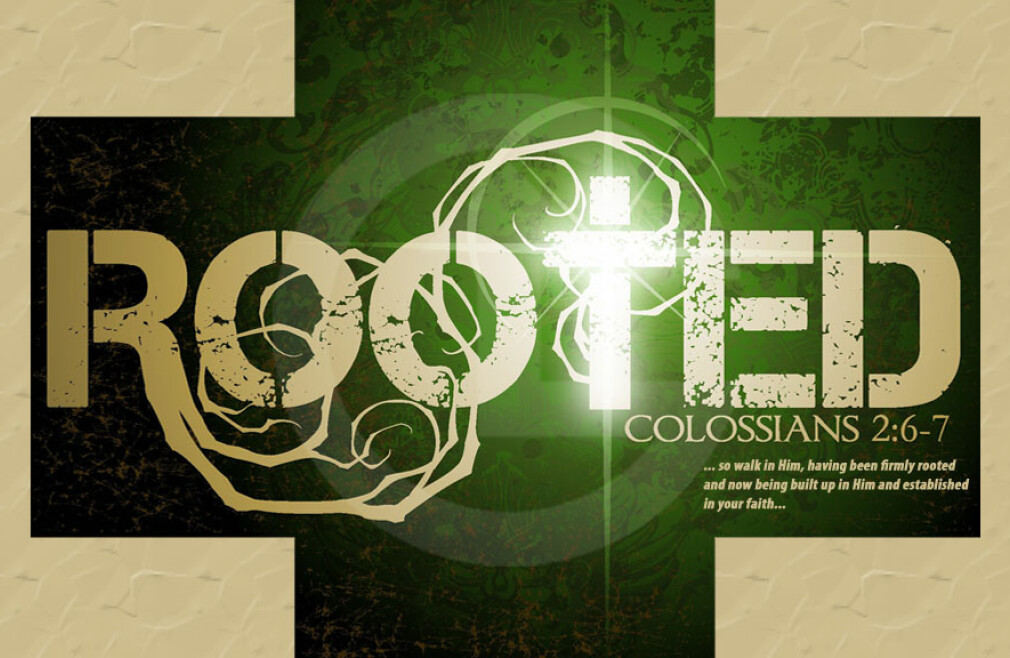 Sunday, August 08, 2021
,
4:30 PM - 8:30 PM
LOCATION: McBroom Ranch (125 Hill Haven Dr, New Braunfels, TX 78132)


WE'RE GOING TUBING!!!

MEET @ MCBROOM RANCH: 4:30pm (will caravan a few cars to tube chute parking shortly thereafter)

SNACKS AT THE MCBROOM'S AFTERWARD!!

ITEMS TO BRING: a water bottle, $2 per person for parking, and a deflated tube (air pump will be supplied to air up tubes once at the chute)

Rooted is a new Legacy ministry aimed at connecting young adults ages 18-26 to one another and the heart of the Father. When we're rooted in Christ (Colossians 2:6-7) and walking in Him, we're able to grow deeper roots in power, fellowship, healing, Sonship, joy, peace, community... in ALL the things God has for us.