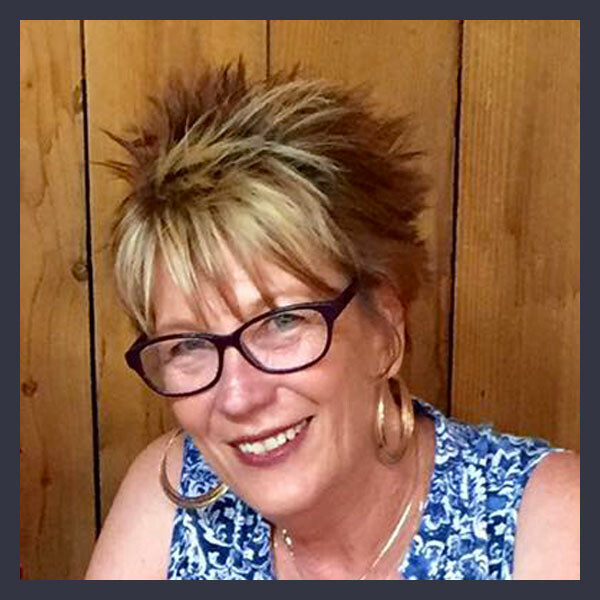 Quay Logan
Director of Women's Ministry
Quay came to Legacy in March 2019 and has served as women's director since January 2020. She teaches middle school theatre and speech for Comal ISD and has always had a love for theatre. Her passion for drama ministry even led her to acting and writing screen plays as the leader of a traveling youth drama team at a previous church!
Not only is Quay an anointed writer, she has a gift for intercessory prayer… for the church, in general, and specifically for women. Her vision for the Women of Legacy ministry is to "build a sisterhood of 'Daughters in Christ' who find true identity in Him, flourish in His calling on their lives, and fulfill their destinies as daughters of the King." She feels it is important for women to know and understand their positions as "Daughters of the Most High" and to "grasp the knowledge that they are perfectly loved by their Father. It is then when each woman will discover her God-given plan and purpose in life."
Furthering this vision, Quay also believes, "When a woman realizes she was uniquely pre-designed by God, she learns to appreciate herself and the unique qualities of others; knowing each is perfectly placed within the Body to function and fulfill purpose and destiny. Knowing her identity as fearfully and wonderfully made by God, there will be no need for jealousy of another's gifts, talents, or blessings. As a result, synergy and unity are formed and a mutual admiration and respect for one another takes place, which, in turn, equips each of us for the work of ministry out in the community."
Quay loves spending time with her two adult sons and their families including two grandsons. She enjoys traveling, studying the Word, and building meaningful relationships within the Body of Christ.