Sing to the Lord, all the earth; proclaim the good news of His salvation from day to day. Declare His glory among the nations, His marvelous works among all peoples. For great is the Lord, and greatly to be praised...
- Chronicles 16:23-25
Our Legacy Worship Ministry is all about connecting people with God's Presence through passionate contemporary praise music. Our team of vocalists and instrumentalists serve to usher in a move of the Spirit by worshiping God from the platform and encouraging others to join in the celebration!
Our Media team uses cutting-edge technology to further enhance the overall in-house worship experience and to bring that experience to our growing online audience. Our dedicated sound & visual technicians, camera operators, and stage assistants work together fluidly to support our Sunday services, weekend conferences, and other events... all in an effort to maximize each person's opportunities to personally experience the power of God.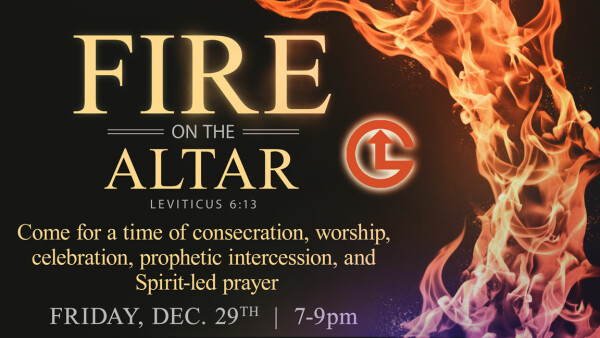 JOIN OUR TEAM!
Would you like to join us in sharing your musical or technical talents to further enhance Legacy's worship experience? Our volunteer team is expanding and we have many different areas of involvement. Training and orientation are available for media positions.