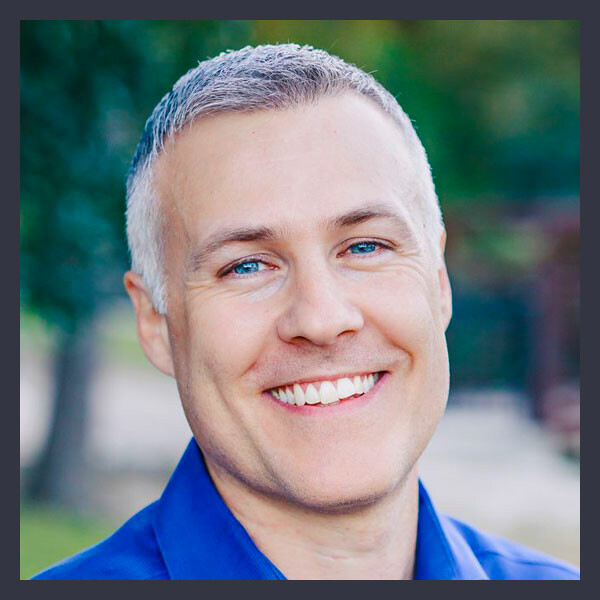 Chris Hatcher
Executive Pastor
Office: 830-387-4079
Chris is the husband of Cindy Hatcher who serves as Legacy's director of worship and director of transformation and equipping ministries. He and Cindy, along with their two beautiful children, Catelyn and Tyler, began attending Legacy in October 2014 when they moved to New Braunfels from Abilene, Texas. He has served as executive pastor since October 2016.
Chris has a background in business and web/data management having spent almost 20 years in the directory publishing field. He also served as a skilled nursing facility administrator for nearly two years before transitioning over into full-time work as Legacy's executive pastor. In church ministry, he and Cindy spent over 15 years in lay leadership at First Methodist Church in Abilene. During that span, they served as the heads of an adult leadership team for youth; as directors over the college ministry; as leaders/members of the FUMC worship team; and as members of various church executive committees.
When it comes to leadership, whether in a church or marketplace ministry setting, Chris has always taken the approach of being a servant leader first. He believes, "When you can serve the needs of others from a position of authority, you break down the world's perception of leaders as people who always take from others. And it doesn't matter from which field you choose to lead – business, health care, church ministry – serving others crosses ALL boundaries and speaks to EVERY person's core need to feel valued."
Over the years, Chris has seen God do some amazing things, both personally and in corporate settings. After being introduced to a supernatural Holy Spirit and experiencing his own physical healing at a Bethel conference in 2005, he learned God was more than just a ticket to eternity. "When you are personally touched by Holy Spirit and are able to physically do something you couldn't do just a minute before the encounter, it changes you. You realize God truly cares about what we face in this life and that His love runs deeper for us than we can imagine."
Chris is also a part-time boxing/kickboxing instructor at Extreme Martial Arts in New Braunfels and long time practitioner of Kajukembo self-defense. He attributes Jesus and his more than 20 years of martial arts training in helping him maintain a steady demeanor during pressure situations. He loves singing and worshipping with Cindy, collecting baseball cards and watching Marvel/DC movies with Tyler, and watching Catelyn grow smarter than him as the 3rd-ranked student in her senior class at New Braunfels High School.