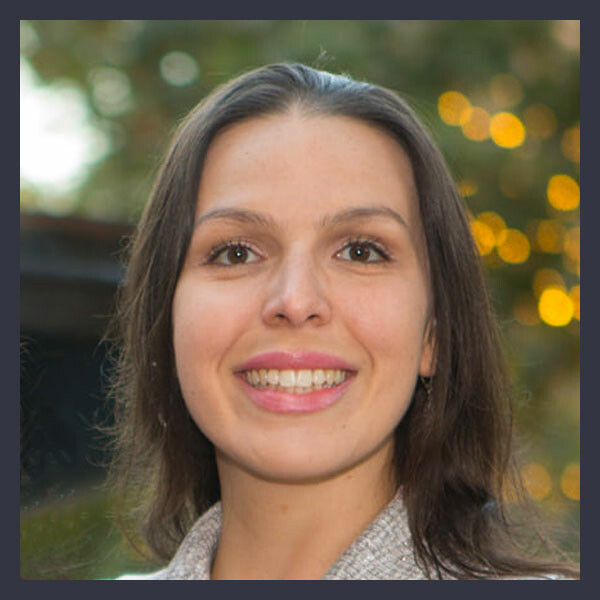 Erica Pagliaro
Pastor of Children's and Student Life Ministry
Children's Ministry: Contact children@legacynb.com
Student Life Ministry: Contact studentlife@legacynb.com
Erica began attending Legacy with her husband, Matthew, and their family in April 2016. She was called into the position of children's ministry director in October of that same year, and has since become known for writing Spirit-led VBS curriculum and being an all-around rock star in our children's ministry! In May 2021, after completing a year-long program with the Kidmin Academy, Erica was honored by Legacy for her years of service and ordained as "Pastor" over the ministry. Just one year later, she took on a dual role as pastor over the student life minstry which fulfilled a heart's desire to work with youth.
Erica's passion as children's pastor is to "raise up our children as world changers who thrive in spreading the love of God to others." In fact, Erica was responsible for the re-branding of our ministry as the Legacy WORLD CHANGERS Children's Ministry out of a vision to truly teach children to impact the world around them for Jesus. She has been instrumental in facilitating an atmosphere for allowing Holy Spirit to guide how we teach our children… from nursery-aged infants all the way up to 4th graders, and beyond!
Erica uniquely correlates her role as student life pastor with her work as a personal trainer through a motto she uses with her fitness clientele: Last Round, Best Round. "Even though people going into the last round of a workout know the exercises and the proper form to use to avoid injury, their body is spent by this point of the session," she says. "I get to remind them that its also at it's warmest and most ready to perform; and when their mind tells their body, I can do this, they almost always surpass what they did in previous rounds."
"Our youth are in their Last Round, too... last round of being adolescents in church, in school, and in life. I and are ministry volunteers have taught them the exercises (i.e. bible lessons) for years. We have taught them how to perform without injury and hear from Holy Spirit. And now we're pushing them to make this last round as youth their best round... to dig deep within themselves, hear and know what the Father says about them, and walk in the fullness of their training to surpass all expectations the world tries to speak over them. It is a true privilege to watch them soar and change the world."
Erica and Matthew have two beautiful daughters, Lluvia and Tahlia. They are originally from New York, but decided to move down to New Braunfels and become Texans in 2015. Along with being a personal trainer, Erica is also a group fitness instructor and homeschool mom. She enjoys dancing, baking, crafting, reading, and exploring.