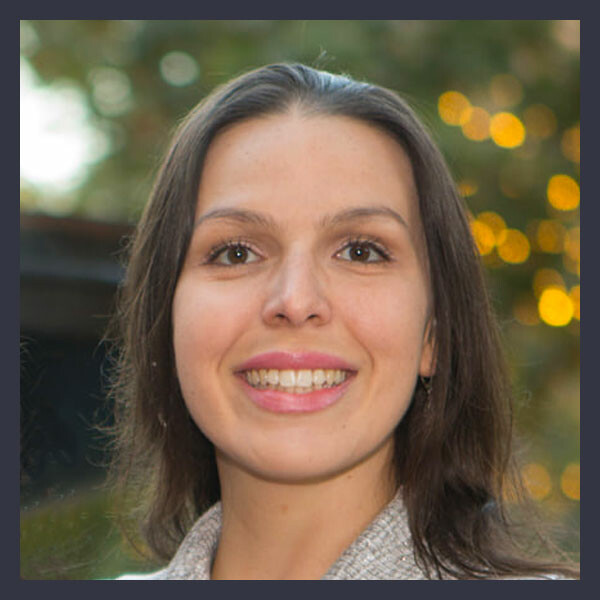 Erica Pagliaro
Pastor of Children's Ministry
Erica began attending Legacy with her husband, Matthew, and their family in April 2016. She was called into the position of children's ministry director in October of that same year, and has since become known for self-writing Spirit-led VBS curriculum and being an all-around rock star in our children's ministry! In May 2021, after completing a year-long program with the Kidmin Academy, Erica was honored by Legacy for her years of service and ordained as "Pastor" over the ministry.
Erica's passion as children's ministry pastor is to "raise up our children as world changers who thrive in spreading the love of God to others." In fact, Erica was responsible for the re-branding of our ministry as the Legacy WORLD CHANGERS Children's Ministry out of a vision to truly teach children to impact the world around them for Jesus. She has been instrumental in facilitating an atmosphere for allowing Holy Spirit to guide how we teach our children… from nursery-aged infants all the way up to 4th graders, and beyond!
Erica and Matthew have two beautiful daughters, Lluvia and Tahlia. They are originally from New York, but decided to move down to New Braunfels and become Texans in 2015. Erica is also a group fitness instructor and homeschool mom. She enjoys dancing, baking, crafting, reading, and exploring.