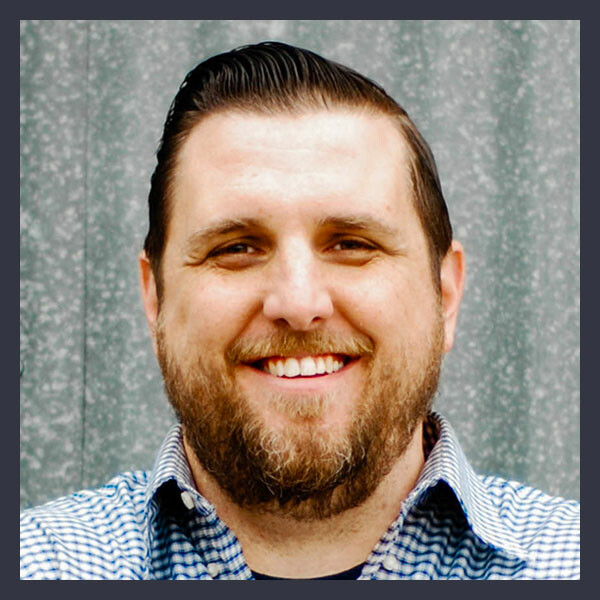 Jay Moeller
Senior Pastor
Office: 830-387-4079
Jay is the founding elder and senior pastor of Legacy Church since its launch in 2007. He is a native of the New Braunfels area having grown up in Spring Branch, and is the husband of Elder Kelly Moeller. Together, Jay and Kelly have been ministering to believers and the lost, alike, for over 20 years with a passion to see others come to know God on a more intimate level.
As an apostolic father, Jay's heart burns to advance the Kingdom of Heaven on Earth. He believes, "When people come to intimately Know God and live their lives as sons and daughters of the King, it leads to the transformation of every segment of society for the Kingdom. My passion is to wake the Church up to this fact and help others step into their unique God-given purpose in order to live their best life for Christ."
Jay's relationship with Jesus has been strong since his early 20s when a college ministry in Bryan, Texas called Breakaway made a huge impact on his life. Growing up Catholic, he never experienced a supernatural God in his youth and even preached against the gifts of the Holy Spirit in his early days as a pastor. However, all of that changed in February 2010 when Jay had his Road to Damascus Experience at a Gateway Church Conference in South Lake, Texas… where he heard the audible voice of God ask why he was persecuting Him!
"At that moment, the fear of the Lord hit me and I realized I had been wrong in actively fighting the Holy Spirit as God! I spent the next couple of years reading and listening about who the Holy Spirit is; traveling anywhere I could to learn more about Him. Then I began to move Legacy in the same direction and we've never looked back."
Originally named Community Bible Church New Braunfels (a church plant of CBC in San Antonio), Legacy came to be known by its new name after several months of prayer and a friend's text to Jay citing Isaiah 54:11-17. "In verse 17, it says, '… this is the inheritance of the servants of the Lord,' and the word inheritance immediately stood out. When I shared this with Kelly, she immediately said, 'Legacy,' and we knew that was it."
When it comes to ministry, Jay believes the work of the church is carried out by the multitude. "Every believer is designed by God to be a significant part within the whole body; no one person can do it all. The purpose of the five-fold is to equip the saints for the work of ministry… because every born-again believer is a saint called to ministry."
As Legacy's senior leader, Jay also believes, "It takes different leaders in a church body overseeing a portion of the whole in order for church ministry to be successful. As the senior leader, I am the chief vision caster who must see the whole picture and then help each leader maintain focus and passion for an individual piece of the whole. And when leadership and membership come together in agreement with the vision, the possibilities of what God can do are limitless!"
Jay and Kelly have three amazing children on Earth (two daughters and a son) and three in Heaven. He loves to play guitar and worship with his family, and he cherishes each for the unique gifts God has blessed them with. He loves basketball and saltwater fishing, is an avid reader, and is in the process of publishing his first book. Jay is also proud to be a spiritual son of world-renowned Apostolic Father "Papa" Jack Taylor.