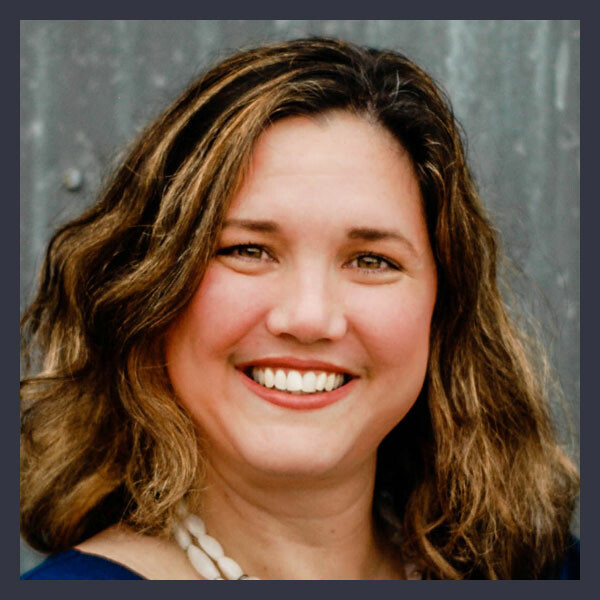 Kelly Moeller
Elder
Kelly is the wife of Senior Pastor Jay Moeller and has served in the position of elder board member since December 2016. As Pastor's wife, she was a founding member of Legacy Church when it first opened its doors in April 2007 under the name Community Bible Church New Braunfels (a church plant of CBC in San Antonio). She also served as director of Legacy Women's Ministry from late 2016 through December 2019.
Kelly has been a Christian counselor for over 20 years and has a passion for spiritually mothering women into becoming everything God designed them to be. Having a gift for comforting others, she loves to "teach, nurture, intercede on behalf of, and model Christian living for women in order to help them discover their fullest identity in Christ." Specifically for the women of Legacy, Kelly loves and cherishes the many relationships that have formed over the years and looks forward to many more as our Legacy family grows.
Kelly feels particularly blessed to be the wife of a pastor amidst the culture of honor that exists at Legacy. "There are many times I have received honor from others simply by my relationship with Jay, and that has always been special to me because it just confirms how special of a pastor Jay is to others. I love the things God has allowed me to be for Jay as his wife: discerner, counselor, comforter, confirmer, and contender. However, one of the greatest honors has been me being allowed to fulfill my ministry calling, even when it reached beyond the church walls."
Part of Kelly's calling has been as a developer of ministry resources to expand the Kingdom of Heaven and help others grow in their identity in Christ. Some of her more recent resources include a home school curriculum for reading through the New Testament with children and a collection of 30 daily declarations for bringing Biblical Peace. She is also the author of Legacy Church's Baseline inner healing curriculum.
Since 2016, Kelly has been in private practice as a clinical social worker specializing in Christian counseling, mental health care, teen counseling, and trauma care. She and Jay have three amazing children on Earth (two daughters and a son) and three in Heaven. She loves spending time with her family and is excited about what God is doing in each of their lives.