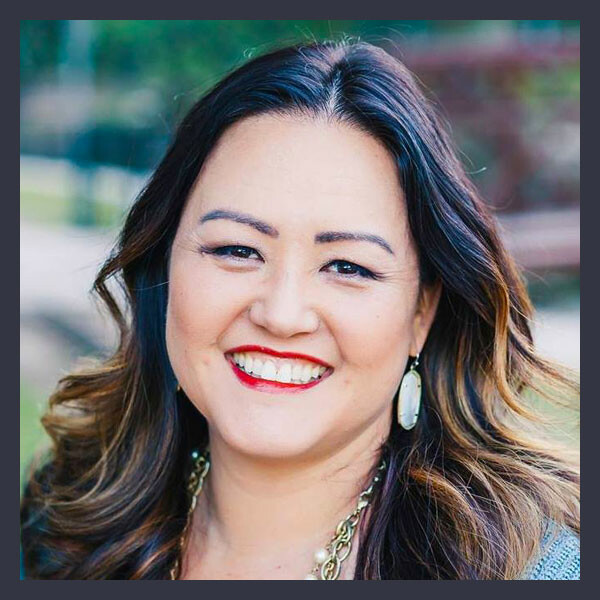 Cindy Hatcher
Director of Transform Ministry
Cindy is the wife of Executive Pastor Chris Hatcher and pulls double duty as Legacy's director of transformation & equipping and worship ministries. She began attending Legacy with Chris and their family in October 2014, became director of Transform in late 2015, and took on the role of worship leader in February 2017.
Cindy has had an immense impact on the supernatural and prophetic ministry teachings and trainings at Legacy. She was a student and teacher at the Transformation School of Supernatural Ministry (TSSM) in Abilene, Texas from 2010 to 2014. And, she was instrumental in establishing Legacy's Kingdom Conferences beginning in 2016 through connections with the likes of Dan Mohler, Jamie Galloway, and Georgian Banov during her days as an event organizer for TSSM.
Cindy believes Legacy's Transform ministry has a very inclusive vision: "As Kingdom citizens, we are ALL to be equipped for the work of ministry. We are all 'sent ones' (apostolic) who can hear God and share what He says (prophetic); preach the gospel that saves (evangelistic); disciple others (teaching); and build one another up in the family of God (pastoring). Transform serves to help accomplish this equipping via trainings, conferences, and events targeting the empowerment of EVERY believer to live the Kingdom Life. We believe every person has an invitation to be a leader who advances the Kingdom of God in every sphere of influence."
By profession, Cindy is a Licensed Marriage and Family Therapist (LMFT), Licensed Professional Counselor (LPC), and Christian life and leadership coach. She is a Qualified HeartSync Facilitator, trained in Sozo inner healing and deliverance ministry, and has been in private practice as a counselor for almost 20 years. She and Chris have two beautiful teenagers, Catelyn and Tyler, and she loves going on adventures with her family. Cindy also loves traveling, missions, reading, dancing, playing sports, and watching her kids play sports.