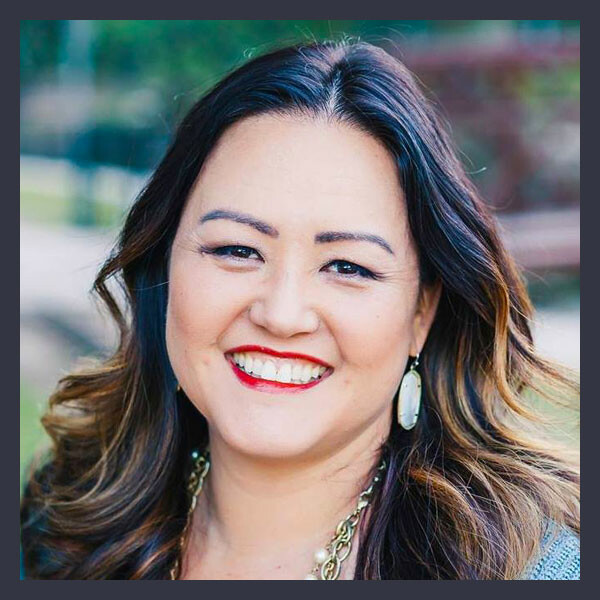 Cindy Hatcher
Director of Worship Ministry
Cindy is the wife of Executive Pastor Chris Hatcher and pulls double duty as Legacy's director of worship and transformation & equipping ministries. She began attending Legacy with Chris and their family in October 2014, became director of Transform in late 2015, and took on the role of worship leader in February 2017.
Cindy has served in various worship leader roles for churches and ministry schools since 2008, and has been a part of numerous worship teams since her days in high school. She was a member of the Sigma Alpha Iota (SAI) women's international music fraternity in college, and began self-learning to play the acoustic guitar in her early 20s.
As a vision for worship at Legacy, Cindy believes, "Our team values the Presence of the Lord above all else. All we do in worship with music, lights, lyrics, dance, and flags is given as adoration for our King. We may laugh, cry, dance, or kneel in worship, but we are not performing; we are loving on the One who is worthy of our praise. We invite freedom in our worship services to engage with God in an intimate and personal way. We serve a God of order, excellence, and creativity of expression, and we desire to engage with the atmosphere of Heaven each time we gather as a family for corporate worship."
By profession, Cindy is a Licensed Marriage and Family Therapist (LMFT), Licensed Professional Counselor (LPC), and Christian life and leadership coach. She is a Qualified HeartSync Facilitator, trained in Sozo inner healing and deliverance ministry, and has been in private practice as a counselor for almost 20 years. She and Chris have two beautiful teenagers, Catelyn and Tyler, and she loves going on adventures with her family. Cindy also loves traveling, missions, reading, dancing, playing sports, and watching her kids play sports.