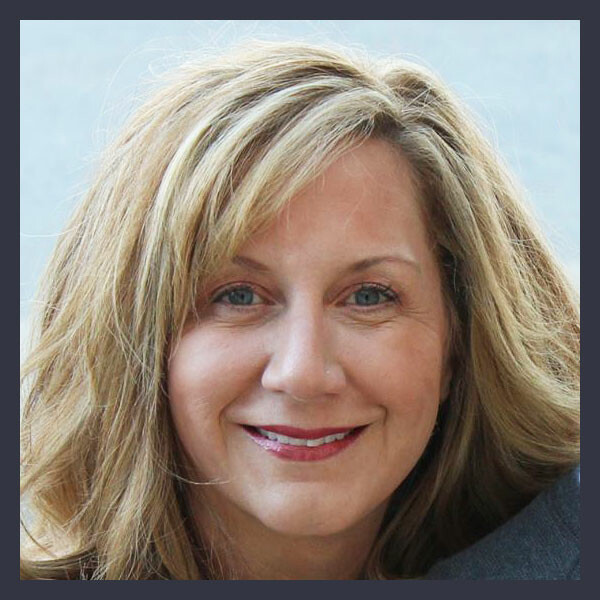 Melissa McBroom
Director of Student Life Ministry
Melissa came to Legacy Church with her husband, Scott, in May 2019 and stepped into the role of student life director in August 2020. She has a secondary education degree, is a former high school teacher, and has six grown children of her own… all excellent qualifiers for leading a church youth ministry! Not to mention a previous 11-year stint of serving in student life ministry outside of Legacy.
Melissa has a passion to see youth (and all people, in general) desire nothing but God Himself, for that's when "their hearts align with His heart and they can fully surrender in their love to Him." She has a mother's (and father's) heart for students, and her vision for herself and Legacy's Student Life Ministry is a bold one:
"To be a roaring voice for raising up Royal children of the Most High God. We are passionate about learning and growing, but it's not just about 'hearing' God… it's about 'doing' what He's calling us to do; to move out in our authority with signs and wonders, wisdom and honor, character and holiness… all married with the Fruits of the Spirit."
Melissa is a life-long learner and lover of knowledge. To go along with her secondary education, she also has a cosmetology degree and was the owner of a beauty salon in Round Rock, Texas before selling the business and moving to New Braunfels in 2019. She's currently studying to become an Activated Certified Trainer in the prophetic under Dano McCollum and she's a graduate of Keith Ferrante's Emerging Prophets Master Class course.
Melissa's hobbies and interests include painting, decorating, prophesying, and reading books (especially the Word). She loves "doing hair" and having all sorts of child-like FUN with the Father.