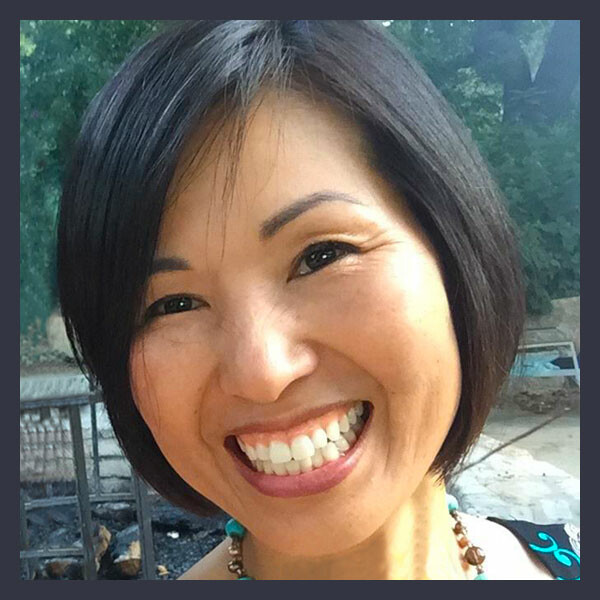 Mia Nolen
Director of Prayer Ministry
Mia has served as Legacy's prayer director since December 2016 when, just days before she was asked to fill the role, God used two separate dreams to confirm her stepping into the position! She and her husband, Mike, began attending Legacy with their daughter, Hannah, in May 2016. Mike currently serves as lead sound technician in our worship ministry, and Hannah was a vocalist/pianist for our team before heading off to the International House of Prayer's (IHOP) worship ministry school in Kansas City in 2020.
Regarding prayer ministry, Mia believes, "There is such power in prayer and we can divinely legislate through our prayers as an Ekklesia to bring God's kingdom on the earth. When we develop passionate people who are dedicated to prayer and intentional in hearing God's voice, it leads to us and others having authentic encounters with Jesus."
Mia also believes her own life was transformed by the Lord as a direct result of her parents' prayers during her days growing up in Taegu, South Korea. Her father was a pastor for almost 50 years and he made an enormous impact on Mia's life, especially in demonstrating the power of prayer. She still remembers seeing his face "glow with the glory of God" and he being delivered from a devastating situation after he spent 39 days in prayer and water-only fasting! It's this legacy of faithfulness that now permeates every part of Mia's prayer life with the Lord.
Mia's interests include hiking, reading, cooking, and traveling. She currently works as a school nurse for the Fort Sam Houston Independent School District in San Antonio.