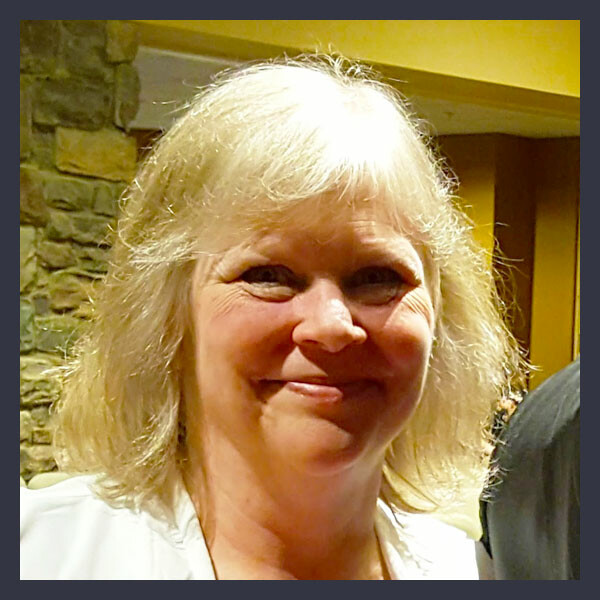 Kristi Zilly
Director of Connections
Kristi has been a part of our Legacy family since October 2020 and a member of our leadership team as director of connections since February 2021. She is retired from work in the accounting field and also has a background in administration having spent seven years as an administrative coordinator at Victory Life Church Quad Cities (Illinois/Iowa). She is originally from Ohio, but grew up and raised her family in Iowa.

Kristi is also a graduate of Randy Clark's Global Awakening School of Supernatural Ministry in Mechanicsburg, Pennsylvania. She describes the experience as "remarkable and life-changing," having spent three years walking in the supernatural, developing God's gifts of the Spirit, and discovering His call on her life. In her 3rd year of studies, she served as an intern for the Apostolic Network of Global Awakening, or ANGA. One of her primary roles was to connect, pray with, and minister to the vast network of world-wide ANGA members… a gifting that makes for a natural fit as Legacy's connections director.
When it comes to Kristi's vision for the connections ministry, it is more than just providing physical acts of service in the church; she has a desire for people of Legacy to truly know they are part of a family. And, she believes the example set by Randy Clark's ministry can play a big role in bringing this vision to life:
"Randy's continuous hunger to learn from God and pass knowledge on to others was infectious, and it served as a reminder for what I believe God wants from all of us… to pass on what we learn from Him to those who want more, and help set a fire in people by sharing our testimonies of faith, healing, and other miracles. As a ministry, we don't want to just shake a hand, hug a neck, or hold a door for someone; we want to build relationships with each person and help them grow in their relationship with Jesus through Christ's love. We want to help people discover, and step out into, their destiny, calling, and giftings God has given them."
Both in ministry and personally, family is an important part of Kristi's life. She loves spending time with her four grown children (three sons and a daughter) and their families, including seven grandchildren (six boys and one girl). And she will get to add to this list when her 8th grandchild (a boy) arrives in June 2021! She also loves movies and fun gatherings with friends over a great meal.